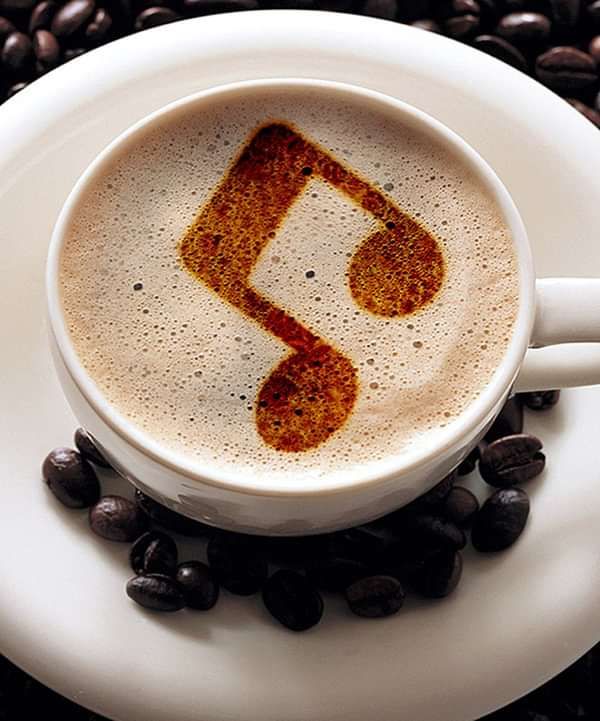 donate a coffee
Donate the price of a coffee
Pay what you want ($0.71 minimum)
This year we are going to release a lot of music! Like, seriously, a lot of music.
We've upgraded our studio, so we can write, record and release our music and got the plan for the year written on a big whiteboard on the wall - we are ready!
Obviously, this all costs money and so we're taking a step back from gigging to focus spending the time and money we have on releasing songs. Lots of late nights ahead listening to drum sounds and even more late nights making sure everything sounds great!
We could go into the breakdown of the money issues bands face that starting out, but fundamentally, for any Artist that you like, please buy their t-shirts / actually buy their music. It can be the difference between breaking up and keeping going for some!
Any donations to keep us going / help pay for more gear / help towards the general costs of being a musician in 2019, would be massively appreciated.
Here's to the (stupid amount) of new music going to be released this year.
Hoofa